Display name:
Username: eastcoaster2
Gender: Male Age: 45
Birthday: 1976-01-01
Languages: English
Location: FantasyLand USA
Last Login: 2021-12-06 Last viewers count: 11
Room Subject: Eastcoaster2: Free: Tell what to do on cam !...... Who wants to see me play or to Cum ?
eastcoaster2 has 818 followers
Random selection of other webcam models you might like...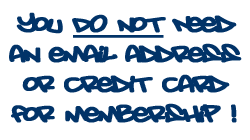 Takes just 10 seconds to create free membership